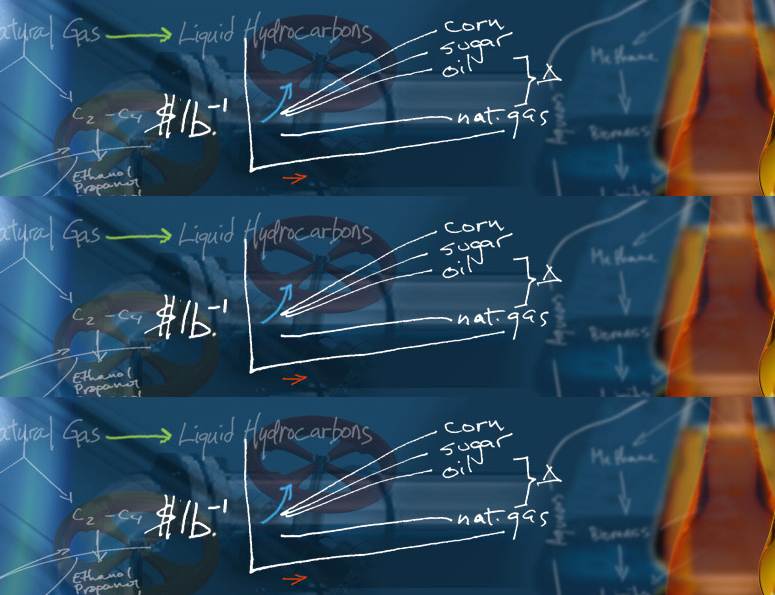 The US Energy Department's Office of Energy Efficiency and Renewable Energy, Bioenergy Technologies is supplying a grant of up to $2.5 million to NatureWorks in support of its bid to sequester methane as the feedstock for its Ingeo biopolymers and intermediates.
The grant supports an ongoing multi-year joint development programme between NatureWorks and Calysta, with the specific goal of employing a fermentation process to transform renewable biomethane into lactic acid – the building block for Ingeo.
Ingeo advanced bioplastics and intermediates are used worldwide in a host of consumer and industrial products, including a wide range of nonwovens.
Log in or subscribe to see this content