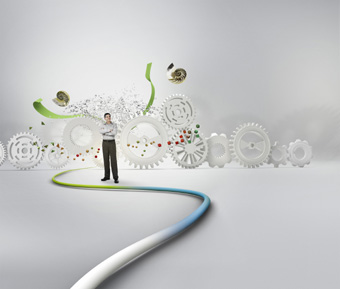 Eastman Chemical is introducing a 4.5-micron diameter PET microfibre specifically designed for wetlaid processing in response to a demand from the market for expanded formulation options with fine fibres.
This addition to the family of Cyphrex microfibres comes less than a year after the successful launch in April 2013 of Eastman's commercially available 2.5-micron diameter microfibre.
When blended, these highly uniform microfibres can allow the formulator to help pinpoint permeability and control pore size, resulting in greater precision for targeted functionality.
Log in or subscribe to see this content