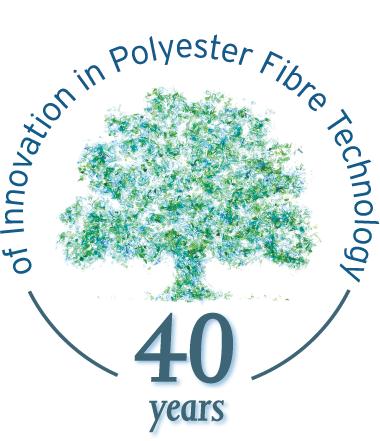 Wellman International, based in Cavan, Ireland, has been granted the Allergy UK 'Seal of Approval' accreditation for its Healthcare portfolio, which comprises a number of smart fibre protection solutions for nonwovens and textiles.

These include include Wellcare Protect, which offers a safe, durable and biocide free option for dustmite control and HealthGuard which provides highly effective broad spectrum microbe and dustmite functiosn.

The subsidiary of Indorama, which is Europe's largest PET recycler, also markets Sensifil fribres which are free from any allergy causing substance and are 'asthma and allergy friendly' component approved.

A broad and diverse fibre range is marketed by Wellman under its Hygiene, Smart and Essential product divisions, servicing multiple markets such as hygiene and personal care, automotive, filtration, technical and domestic applications.

Pivotal to the Wellman offering is adding value through delivery of a customised and differentiated product range which optimises CSR opportunity for customers based on a validated sustainability platform.

In 2013, Wellman was the recipient of Ireland's Sustainable Exporter of the year Award and processes over 2.2 billion post-consumer PET bottles annually.