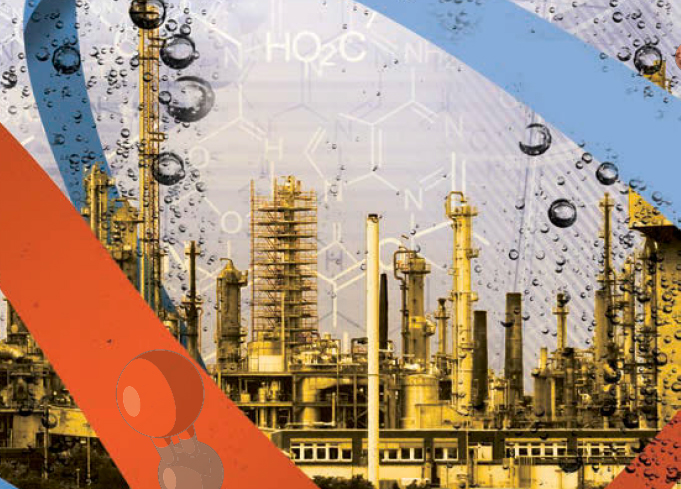 Rather than being a waste product with dangerous environmental effects, carbon dioxide is increasingly being considered as a feedstock for chemicals, fuels or polymers.

Momentum is now building from research laboratories to treat CO2 as a serious alternative path to securing the constant supply of carbon atoms the industrial chemistry sector will continue to need for its production cycles, even in a world where fossil resources are completely depleted.

This makes the second Conference on Carbon Dioxide as Feedstock for Chemistry and Polymers conference which takes place in Essen, Germany, from October 7-9 timely, and around 300 300 international participants from industry and academia are expected to participate.

They will gain an invaluable overview of the solutions that international leading companies, universities and research centres envisage for the short and medium term.

Further details: www.co2-chemistry.eu