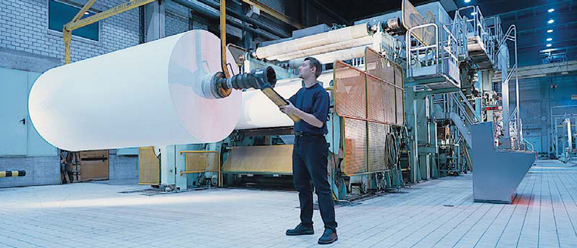 Supply chain synergies, waste reduction and higher capacity utilisation all contributed to a 209% increase in operating income for the Advanced Airlaid Materials business of Glatfelter in 2011.
This business, based in Gernsbach, Germany, now claims a lead in the supply of nonwovens to both the feminine hygiene and adult incontinence sector, in addition to a number two place in those for food pads and speciality wipes.

In the last quarter of 2011 it started up new festooning capacity following a $7.6 million expansion which will further accelerate growth.
Glatfelter's Composite Fibers business, meanwhile, holds the lead in materials for tea and coffee filters and for composite laminates.

Overall, the company announced record full-year sales of $1.6 billion, up 10% from 2010, and adjusted earnings of $46 million, up 12%, and for the past seven years 50% of earnings have been achieved from new products.
Log in or subscribe to see this content