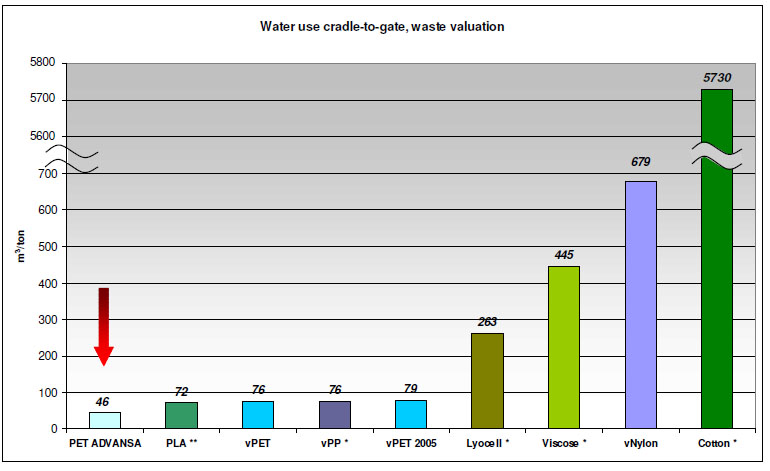 Polyester manufacturer Advansa has made a major investment into recycling technology at its plant in Hamm, Germany.

This has included a greenfield bottle recycling plant adjacent to its fibre manufacturing unit for minimum transportation costs, and a new optimised extrusion unit capable of handling post-consumer recycled PET bottle flakes.

Sophisticated process control at Hamm ensures the same high quality products as those made from virgin raw material and branded specialties for nonwovens such as fibrefill and performance insulation are already on the market.

In addition, the results of an LCA on the company's recycled PET conducted by TNO Utrecht (the Netherlands organisation for applied scientific research) show the fibre out-performing all others in respect of a number of environmental factors.
Log in or subscribe to see this content