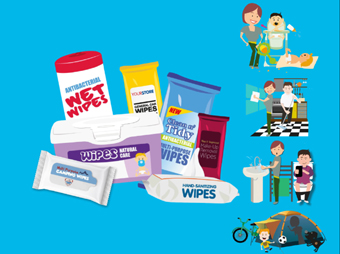 Suominen is allocating more cash to its current growth investment programme as a result of the promising growth it anticipates in high value added nonwovens.

The company had said it would spend between €30-50 million in growth investments between 2015–2017, but will now invest closer to €60 million.

The key to the programme is the investment in a new wetlaid line at the company's Bethune plant in South Carolina.
The total value of the investment project – including both equipment and facilities – will now be close to €50 million and Suominen has selected Andritz as its main supplier and integrator.
Log in or subscribe to see this content