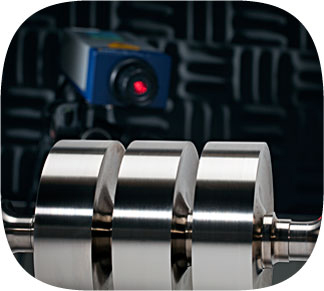 Invista, one of the world's largest integrated producers of polymers and fibres and owner of the Lycra HyFit brand sold into the absorbent hygiene industry, is working on a new joint development project with Aurizon Ultrasonics.

The focus is on the collective development of ultrasonic bonding equipment and new stretch fibres for the construction of stretch laminates with nonwovens, without the use of hot melt elastic attachment adhesives.
The desired outcome is a step-change advancement allowing absorbent hygiene producers to improve product fit and comfort without the cost and complexity of glue.

"Invista is excited to explore the combination of Aurizon's capabilities in ultrasonic bonding with our market-leading research and development team that has delivered continuous innovations to our Lycra HyFit fibre offering," says Scott Blackadar, Invista global vice president. "We believe that step-change innovations in diaper design and cost reduction will result from this joint effort."
"Aurizon's current technology to ultrasonically secure elastics in nonwovens without the need for adhesives can enable lower material costs, increased operational efficiency, and improved product comfort and performance," added Greg Benrud, Aurizon, president. "We believe this collaboration will provide an opportunity to accelerate further development of exciting new materials and processes."