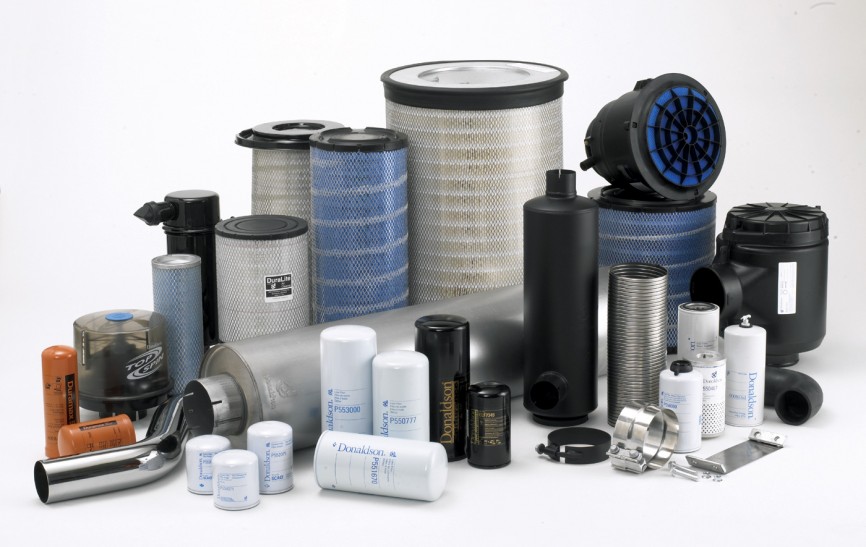 Engine filtration leader Donaldson is to acquire Industrias Partmo, a manufacturer of replacement air, lube and fuel filters in Colombia.

Founded in 1963, Partmo generates annual sales of approximately $15 million and has approximately 250 employees at its main production site in Bucaramanga, Colombia.

"The acquisition of Partmo will support our strategy of continued growth in our engine filter business in South America," said Guillermo Briseño, Donaldson's vice president for Latin America. "Partmo is a well-recognised brand of replacement filters in Colombia and other countries in the northern portion of South America. Its factory in Colombia will be Donaldson's first production site for engine liquid filters in the region.