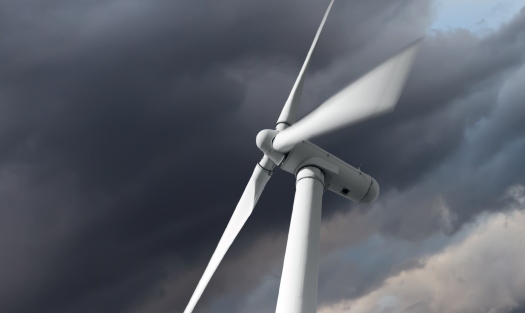 Ahlstrom is launching AceBlade Carbon, a patent pending new unidirectional carbon fibre reinforcement for the wind energy market.

The product addresses the market need for longer and lighter blades and is characterised by superior fatigue resistance and enhanced mechanical properties.

As such, it delivers significant benefits for designers and manufacturers of wind turbine blades and is said to represent a cost effective solution for vacuum infusion processes. The higher strength and stiffness of AceBlade Carbon, along with its improved fatigue properties, will allow longer and lighter blades to be manufactured, the company says.

In tests under laboratory conditions, Aceblade consistently outperforms conventional materials for the speed of infusion that can be achieved. In the infusion process, the epoxy resin flows crosswies so no flow aid is required and the composite is completely free of air voids for optimised production costs.