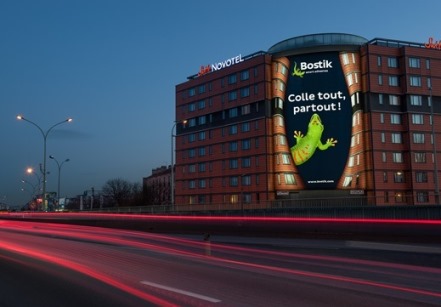 French chemicals major Arkema is seeking to acquire Bostik to further strengthen its position in speciality chemicals and to continue developing its High Performance Materials business, which would account for 42% of its total sales if the deal goes ahead.

Arkema has made an offer worth €1.74 billion for Bostik, which among other businesses is a leading supplier of adhesive for nonwoven-based disposables.

"Since 2006, Arkema has carried through a successful in-depth transformation of its business portfolio with the aim of becoming a world leader in speciality chemicals," said Thierry Le Hénaff, Arkema's chairman and CEO. "The acquisition of Bostik would represent a new major milestone towards realising this ambition. The quality of Bostik's management and teams, common roots within the Total group and the brands and technologies are all factors that will sustain value creation for our shareholders and ensure successful execution of the project."
With sales of €1.53 billion, a global presence in over 40 countries and 4,900 employees, Bostik is currently the third largest manufacturer of adhesives.
With its acquisition, Arkema would become an organisation with proforma sales of around €7.6 billion while increasing its headcount to 19,000 people.