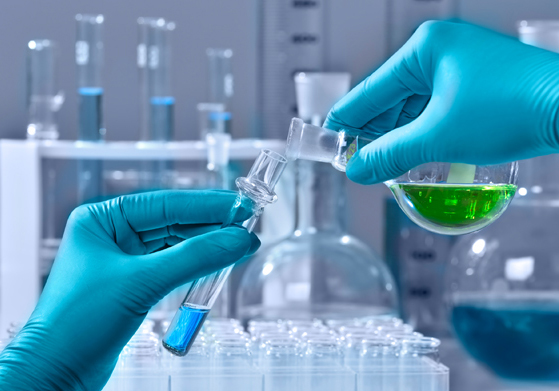 The US Department of Energy (DOE) is to provide the Southern Research Institute in Birmingham, Alabama, with funding of up to $5.9 million to work on the production of high performance, low cost carbon fibres from biomass.
The institute now plans to establish a multi-step catalytic process for the conversion of sugars from non-food biomass to acrylonitrile – a key precursor in the production of carbon fibre.

"At Southern Research we have developed an elegant process concept, which utilises biomass derived sugars from any source, allowing for the use of a variety of biomass feedstocks, to produce acrylonitrile," said Dr Amit Goyal, senior chemical engineer and principal investigator for Southern Research Institute. "This process could not only potentially improve economics, but may also improve the overall environmental footprint of carbon fibre production when compared to traditional manufacturing methods."
The bio-based acrylonitrile produced by Southern Research Institute's process will be validated by carbon manufacturer Cytec and compared with petroleum-based acrylonitrile as a potential direct substitute.
"Cytec is very excited about the importance of this research and our ability to be a trusted and valued partner in the development of the next dimension of carbon fibre technology," said Cytec director of R&D Billy Harmon.