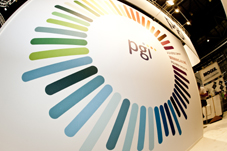 Net sales for Polymer Group (PGI) have not unsurprisingly rocketed following the company's acquisitions of Providencia and Fiberweb.

Second quarter 2014 sales increased by 50.9% and adjusted EBITDA was up 59.3% compared to the same quarter in 2013.

The company reports that the integration of Fiberweb and cost optimisation realisation are ahead of schedule and the Providencia transaction, which closed on June 11 2014, provided $20.7 million of net sales during the recent quarter.
Log in or subscribe to see this content