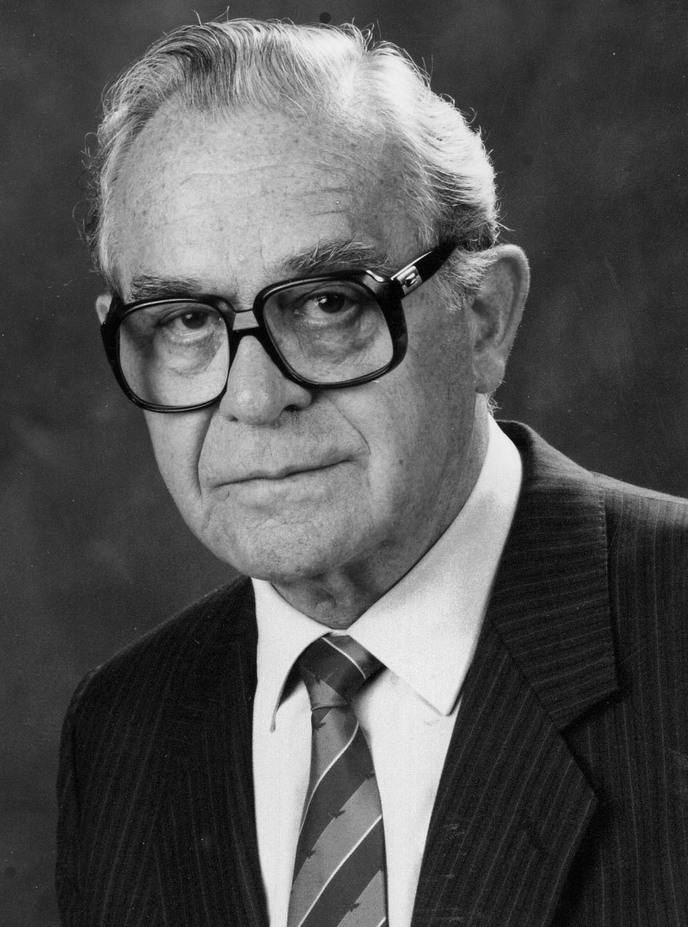 Hans Reifenhäuser, entrepreneur and long-time president of the Reifenhäuser Group, who died in 1999, has been inducted into the Plastics Academy Hall of Fame, in recognition of his pioneering achievements.
He and his brother Fritz developed their father's forge in Troisdorf into one of the most important machine manufacturing companies serving the global plastics industry, without which today's extrusion technology would have been almost inconceivable.
"With his entrepreneurial spirit, he developed the Reifenhäuser extruder, further vaulting his company and introducing new trends into the growth of the extrusion field," stated Jay Gardiner, president of the Plastics Academy. "The name Reifenhäuser soon gained worldwide prominence and became synonymous with high quality extrusion machinery.
The posthumpus honour was bestowed at an induction ceremony special ceremony held in Las Vegas.
"The way our father was honored fifteen years after his death as one of the great pioneers in the industry, and especially in extrusion technology that was strongly marked by him, was a meaningful event – both for our family and our company," said Ulrich Reifenhäuser, one of Hans Reifenhäuser's three sons who attended the event. "We understand the induction into the Hall of Fame as a special recognition of our father's lifetime achievements, and we feel committed to staying true to his idea of ongoing innovation as the basis for the efficiency of our company."