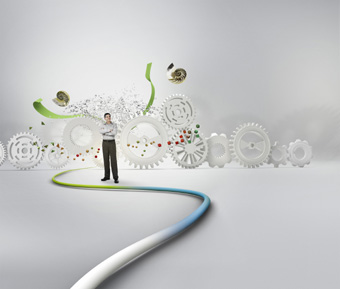 Eastman Chemical is to acquire Knowlton Technologies, based in Watertown, New York – a leader in the design, accelerated prototyping and manufacture of wet-laid nonwovens in filtration, friction and custom designed composite webs.

"Knowlton is a trusted and established leader in advanced materials with an expertise in wet-laid media prototyping and formulation development," said Tim Dell, Eastman's vice president of innovation. "This acquisition will bring a set of complementary skills and development capabilities that will help Eastman better innovate with our nonwovens-producing customers and accelerate the innovation cycle for microfibres in important markets like filtration.

Terms of the transaction were not disclosed.