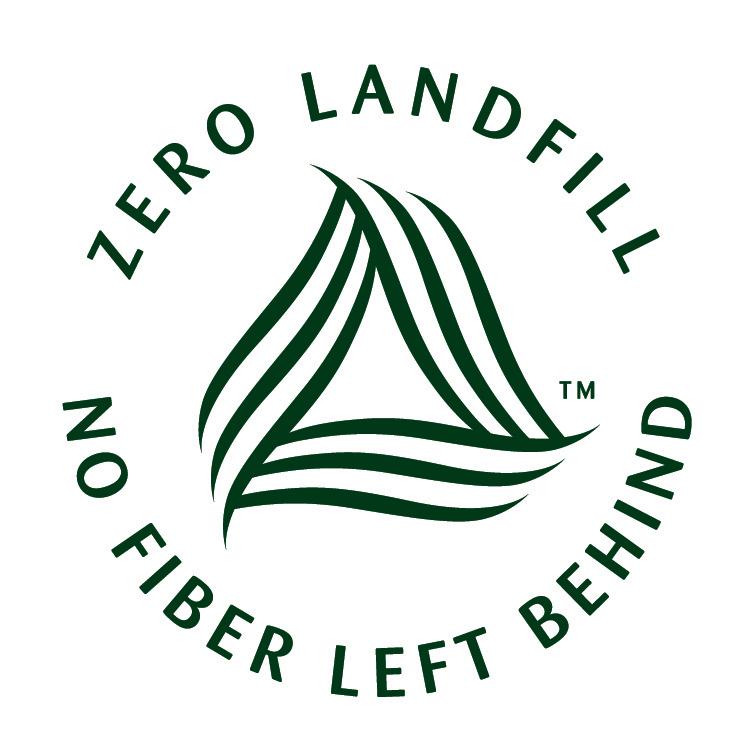 Martex Fiber recently completed the installation of a new fibre reclamation line at its plant in Spartanburg, South Carolina.
"This increases the plant's capacity by over twenty per cent, further expanding our ability to create valuable outlets for the over one hundred and sixty million pounds a year of pre and post-consumer cotton and cotton-polyester textile waste we keep out of landfills," says general manager Jamie Jarrett.
An additional expansion to the company's plant in Brownville, Texas will also be completed within the next three months to increase capacity there by an annual 11 million pounds.
"At Martex we are in the double green business," says CEO Rick Otero. "Our focus is on expanding a business that is sustainable economically and for the environment. Every pound of cotton textile scrap that we recycle at Spartanburg helps America avoid the environmental impact of a new pound of conventional cotton. Our recycling process uses essentially no water, no harmful pesticides and no harmful chemical dyes, with significantly less energy consumption compared to new cotton."