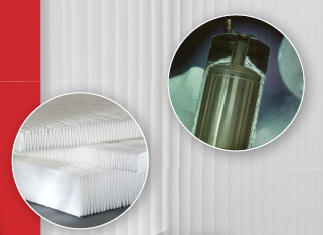 Lydall has split its Thermal/Acoustical business into two separate new entities – Fibers and Metals.

The new Thermal/Acoustical Fibers business manufactures weight-saving underbody, under-bonnet and interior parts for customers including Ford and GM.

It was responsible for 21% or $82 million of Lydall's record 2011 sales of $384 million, but incurred an operating loss of approximately $3 million.

Lydall estimates it has just a 2% share of the market for these products, in which it faces stiff competition from companies including Borgers, Carcoustics, CTA, Janesville and Form Fiber Technologies.
Log in or subscribe to see this content