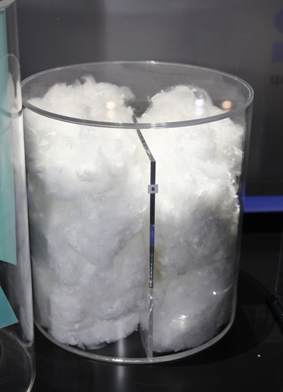 As the development of 'drop-in' biofeedstocks for fibres and plastics accelerates, big plans are underway for BDO.
The adoption of bio-based 1,4-Butanediol (BDO) is poised to escalate very rapidly following the news that BioAmber, headquartered in Montreal, Canada, plans to build a 100,000 ton per year capacity plant for its production in North America, to be commissioned in 2017.
But all of this new capacity is already sold in advance – a 15-year 100% take-or-pay contract has been agreed with Vinmar International, the global marketing, distribution and project development giant for the petrochemical products market headquartered in Houston, Texas.

Log in or subscribe to see this content