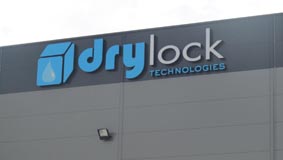 ...and its name is Drylock.
Having already tested the waters in Germany and other markets in Europe, Lidl is now launching its Toujours diaper range featuring DryLock technology into many more markets, the latest being the UK.
The diapers are just a few mlillimetres thick, compared with an average of 8mm for competing products, and contain no glue or fluff at the core, reducing the amount of chemicals required.
The slim, fluffless and patented design also means that Lidl can transport 30% more stock per truck.
Log in or subscribe to see this content