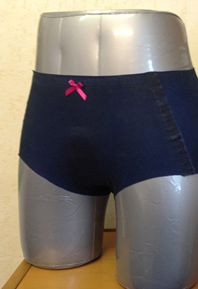 Some of the biggest issues currently impacting on the global nonwovens industry will be analysed and discussed at this year's Nonwovens Network UK conference, 'The Other Side of the Coin.'

It takes place again at the Cedar Court Hotel in Bradford on Thursday 11th July 2013.
A keynote from European MEP Timothy Kirkhope will address the Euro Crisis, how it is affecting business for the UK's industries and what opportunities are still out there that might just be being missed.

As far as processing is concerned, the potential of 3D printing – precisely building up materials in layers – is currently exciting manufacturers worldwide. UK company Tamicare has developed a new technology for nonwoven end-products based on its principles – with startling implications for cutting both costs and waste.

At the other end of the spectrum, another growing UK company, Knowaste, is implementing radical measures for dealing with the waste from medical and consumer nonwoven-based products which have gained strong support from councils across the UK. Learn how these ideas are spreading like wildfire, and what they could mean for both manufacturers and suppliers.

Ahlstrom, as a pioneering company in the development of new nonwovens, also has an impeccable sustainability record, and will outline how its in-house practices and innovation programmes are reaping big dividends.

And Harrison Spinks, a traditional manufacturer of high-quality mattresses, also has an interesting to story to tell about how its technology has been adapted for car seating by the leading automotive supplier, Johnson Controls.

In addition, Bill Macbeth, CEO at the Textile Centre of Excellence will outline the implications of the new Employer Ownership for Apprenticeship Training Bill.
Further details: www.nonwovensnetwork.com