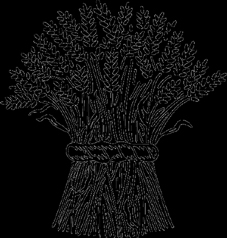 Corn production specifically for bioplastics is now being explored in the USA, and may lead to new varieties and preferable farming techniques.

Today's biopolymer feedstocks – sugar cane, corn, wheat and potatoes – will be unacceptable in the future, due to competition with food requirements.

To grow sustainably, the industry must switch to non-food biomass such as forest residues, grasses, bamboo and leaves – i.e. to cellulose rather than starch.
Log in or subscribe to see this content