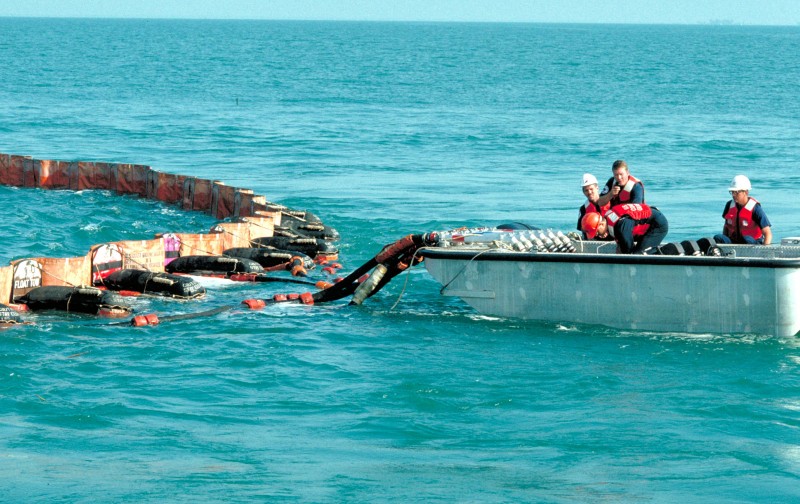 The introduction of meltblown nonwovens by Exxon in the 1970s opened the door for spunmelt nonwovens to become a highly efficient and sustainable solution to oil spills today.

The Spill Control business is now proving highly profitable for a number of nonwovens manufacturers and those specialist converters who turn them into oil sorbents.

This industry largely originated in the USA, explained Will Krupka of Global Sales Company at the recent Eurasia Nonwovens Conference held in Istanbul and organised by EDANA.
"Oil sorbents were first pioneered by 3M and Conwed and prior to this detergents were used to sink the oil, which was hardly satisfactory," he explained. "So meltblown proved a great solution, being naturally hydrophobic and floating on water."
Log in or subscribe to see this content