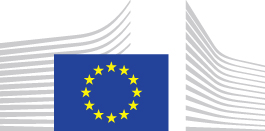 According to a recent study conducted by the European Commission (EC), 48% of European consumers are confused by the stream of environmental information they receive.

Calls have also come from several industrial federations for a pan-European approach built on EU-wide science-based assessments and Life Cycle Analysis. Fears have been expressed that multiple initiatives at Member State level will run contrary to Single Market principles, confusing consumers and increasing costs for industry.

In response, the EC isnow proposing EU-wide methods to measure the environmental performance of products and organisations, and encouraging Member States and the private sector to take them up.
Log in or subscribe to see this content