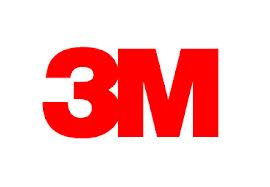 3M – which manufactures nonwovens as the basis of products worth around $4 billion annually – is awarding more than $400,000 in grants to nine environmental organisations for projects aimed at improving science-based environmental and conservation education for young people.

Since 2001, 3M's environmental giving programme has invested more than $21 million in sustainability initiatives. 3M Eco Grant recipients are providing environmental programmes that help students connect science, technology, engineering, and math (STEM) education with the world around them.
The grant recipients are nature and environmental learning centres located in communities near a 3M facility and were selected based on criteria including:

Connecting STEM education and nature with outdoor learning opportunities.
Providing education that encourages environmental stewardship.
Increasing student visits and teacher preparedness.
"3M is committed to sustainability, and these educational programmes are helping to connect the future workforce to nature and science as well," said Kim Price, vice president of 3M Community Affairs. "Each of these grant recipients has demonstrated an outstanding idea for how their programme can be served by this funding, and we are pleased to help them reach their goals."