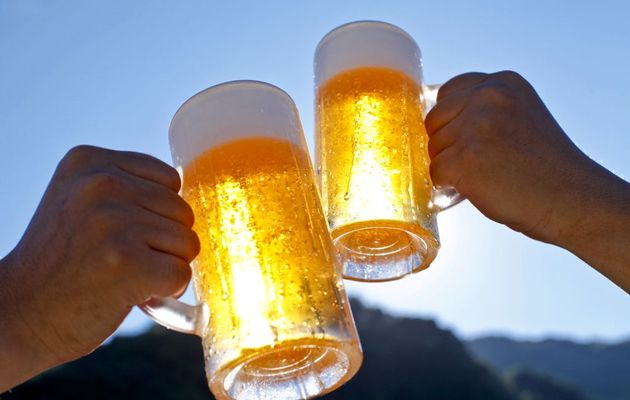 Beer can now be filtered in an environmentally friendly manner by using sustainable viscose speciality fibres in nonwovens and avoiding the use of potentially hazardous diatomite.
This development will be the subject of a paper presented by Philipp Wimmer from the R&D team of Kelheim Fibres at the forthcoming Filtech conference and exhibition which takes place in Cologne from February 24-26.

Unlike other cellulosic fibres such as cotton or wood pulp, viscose fibres are distinguished by their well-defined and reproducible properties that allow them to be designed to meet the needs of processing steps and adapted to each application.
The porosity and surface of a filter, for example, can be precisely controlled by adding viscose fibres with different cross-sections. The incorporation of functional additives into viscose fibres allows the optimisation of the fibres in respect of the intended application, for example for the removal of tannins from beer.
Because the additives are incorporated in the fibres they do not impact the physical properties of the filter and cann't migrate into the filtered product. But they can still function effectively.
The use of viscose speciality fibres from Kelheim is completely safe both for people and for the environment, and this is one of the reasons why they have been used for decades in medical products. The fibres are certified for food contact by ISEGA and the absence of harmful substances in the products is confirmed by their certification to the OEKO-TEX 100 standard in the most demanding product class. Viscose fibres taste neutral and are currently used in food and beverage applications, for example in coffee pads and tea bag papers.