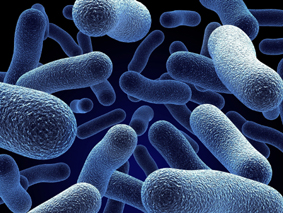 A Europe-wide project involving major nonwovens companies and research institutes could drastically increase the recovery chances of burns sufferers – and especially children.

The latest edition of the INDEX 14 Newsletter reports that the Bacteriosafe consortium has been to constructing, testing and developing a unique active wound dressing which incorporates a colorimetric sensor and active therapeutic processes for detecting and counteracting pathogenic bacteria in wounds.

In an attack on healthy human cells by bacteria, the outer cell walls are ruptured by an array of protein toxins, lipases and other enzymes.

The Bacteriosafe researchers have worked to mimic this natural process, but instead of toxins, engineered and biologically derived antibiotics and antimicrobials are liberated. These are contained in surface-immobilised nanocapsules which have been bound into wound dressing materials such as polypropylene or polyethylene nonwovens, using plasma assisted processes.