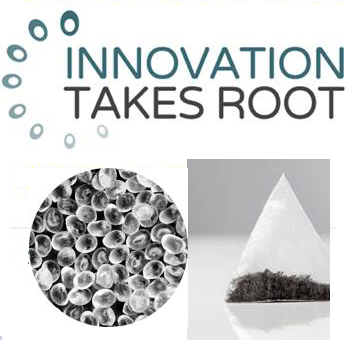 This week at IDEA in Miami, NatureWorks is showing the latest developments in nonwoven biopolymer applications via exhibits its own and various partner booths, along with technical presentations, and workshops.

Over the past few years, significant advances have been made with both spunbond and meltblown Ingeo PLA fabrics, the company reports. Combined with the broad range of commercially-available Ingeo staple fibre products these provide real options for more nonwovens with positive environmental impacts that don't sacrifice performance.

NatureWorks Research Scientist Jed Randall will be holding two special workshops on the processing and properties of Ingeo in Conference Room B218, on Tuesday, April 23rd from 1-5pm and on Wednesday, April 24th from 8-12pm

Topics that will be covered include new grade offerings, molecular weights and relative viscosities, crystallization properties and processing details for various routes. In addition, property improvements including reduced shrinkage, broader processing windows and higher heat resistance will be outlined.

Ingeo spunbond and meltblown producers at the IDEA show are Ahlstrom, Biax-Fiberfilm, Fitesa, Sandler, US Pacific and Wenzhou Changlong, in addition to fibre producer Far Eastern New Century.