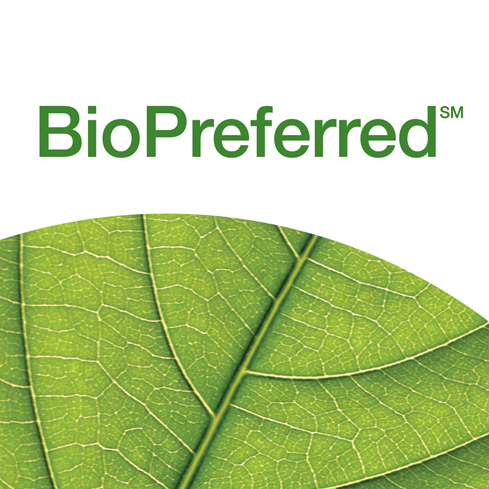 The USDA BioPreferred programme – an initiative which seeks to increase the purchase and use of biobased products made from renewable plant or animal materials – has certified nonwovens containing cotton as biobased.

"BioPreferred seeks to bolster the use and purchase of products made from renewable resources, and given that cotton is a natural fibre and annually renewable, we're delighted that nonwovens containing cotton are now designated biobased," says Jan O'Regan, director of strategic initiatives for Cotton Incorporated.

Defined by the 2002 Farm Bill, biobased products are commercial or industrial products that are composed, in whole or in part, of biological products, renewable agricultural or forestry materials.

"Although to many it might seem intuitive that cotton fibre itself would be certified BioPreferred according to the programme's specifications, products that were available on the market prior to 1972 do not qualify," O'Regan says. "Cotton in nonwovens represent a recent and significant development in the marketplace since that time, and that's why we're so pleased they can be certified now.

"The use of cotton in nonwovens expands an existing market, driven by both consumer and industrial demand. Manufacturers like cotton because it is a natural fibre that performs well in the category. And because of the widespread implementation of sustainable growing practices in developed markets like the US, using cotton helps businesses meet their sustainability goals, while at the same time satisfying consumers."

Cotton Incorporated, funded by US growers of upland cotton and importers of cotton and cotton textile products, is the research and marketing company representing upland cotton which aims to improve the demand for, and profitability of cotton.
For retailers or manufacturers seeking a label certification, more information about the program can be found at http://www.biopreferred.gov/.