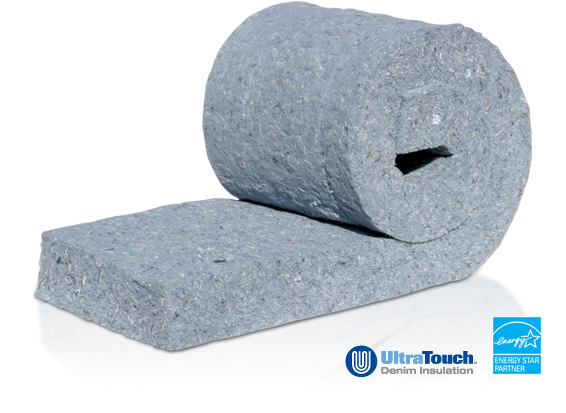 Cotton Incorporated has joined The Sustainability Consortium – an independent group of organisations working to develop tools to improve the sustainability of consumer products jointly administered by the University of Arkansas and Arizona State University.

"Cotton Incorporated has a track record of promoting sustainable practices along the cotton supply chain," says Janet Reed, associate director of environmental research for Cotton Inc. "Membership of The Sustainability Consortium presents us with an opportunity to further engage with like-minded organizations."

The efforts at Cotton Incorporated to influence positive environmental change along the cotton supply chain are significant.

Most recently, a comprehensive, peer-reviewed cradle-to-grave life cycle inventory and assessment was completed to track the environmental impact of cotton products at every stage of production, manufacturing and consumer usage.

In addition, the company oversees more than 400 agriculturally focused projects each year. The majority of these are aimed at maximising production efficiencies of water and land and reducing chemical inputs. Collectively, this work not only helps reduce environmental strain, but also reduces costs for the industry as a whole.

"We view ourselves as educators and facilitators, as well as active participants in the sustainability world," says Reed. "We also work with textile and nonwovens related companies on product testing and recommendations before they are taken to market, and we look closely at the consumer side to keep our constituents informed on consumer habits and attitudes."

One of the consumer efforts – the trademarked 'Cotton. From Blue to Green' denim drive – recycles used denim into housing insulation. The denim-based nonwoven insulation manufactured by Bonded Logic offers several advantages to fiberglass alternatives, including superior sound and temperature retention. The insulation is donated to communities in need through projects like Habitat for Humanity.

Moving forward, Cotton Incorporated plans to build on its already successful practices and expand its educational outreach to the public.

"In addition to ongoing agricultural research, we plan to create a consumer-focused marketing program to call attention to the fact that altering laundering habits can make a big difference," says Reed. "A great deal of the environmental impact lies in the behavior of consumers."

"We are pleased to welcome Cotton Incorporated to the table," adds Sarah Lewis, manager of the Food, Beverage and Agriculture Working Group for The Sustainability Consortium. "The impact of this organisation's work – both in the area of sustainability and otherwise - has long-lasting implications for many other fields. Membership of the consortium will allow the work of Cotton Incorporated to help others, and will also introduce their representatives to new ideas and approaches to sustainability."