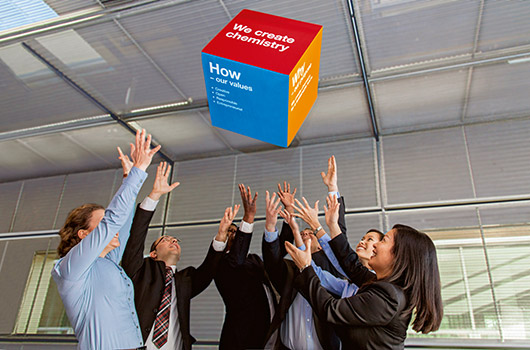 BASF is evaluating establishing a world-scale methane-to-propylene complex on the US Gulf Coast.
The on-purpose production of propylene to supply the company's North American operations would allow the company to take advantage of low gas prices due to US shale gas production and considerably improve its cost position.
If it goes ahead, this would be BASF's largest single-plant investment to date.
Log in or subscribe to see this content