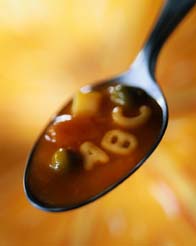 Umberto is a new viscose fibre that could prove extremely useful for nonwovens manufacturers.

Kelheim Fibres in Germany has fine tuned a multitude of parameters during the spinning process to give the viscose variant randomly-generated letter-shaped cross sections.

In tests these Umberto fibres of a specific length have proven to be excellent at providing webs for wet wipes with a new level of dispersibility.

Umberto is also likely to find use in conventional textiles when converted into yarns, by creating air pockets in the structure to provide a thermal insulation effect in the garments created from them.