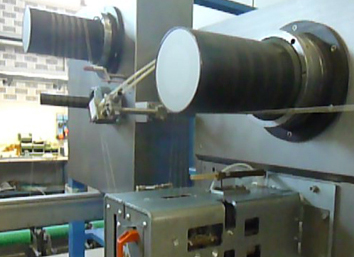 Following its acquisition of manmade filament technology specialist SwissTex in November last year, Trützschler reports that it has secured its first order for the proven symTTex technology.

Trützschler is now in a position to offer technology that ranges from filament production through to finished wetlaid and drylaid nonwovens, in addition to being a leader in the production of staple fibre machines for conventional textile production.

The first symTTex BCF positions for carpet production under the Trützschler brand will be delivered to a customer in China in the second half of 2013.

The development, construction and marketing of spinning components and plant for the production of carpet and industrial filaments remains in Winterthur, Switzerland – where all know-how and personnel has been retained – under the new name Trützschler Switzerland AG

In addition, Trützschler Switzerland AG attaches great importance to maintenance and the further development of installed BCF and industrial filament capacities around the world.