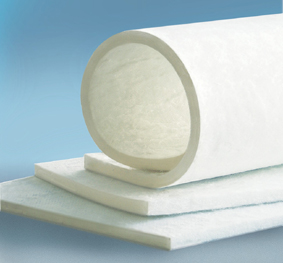 Aspen Aerogels – the manufacturer of Cryogel, Pyrogel and Spaceloft high performance aerogel-containing nonwovens insulation based in Northborough, Massachusetts – has commenced an initial public offering of 6,666,667 shares of common stock at a price expected to be between $14-16 per share.

An application has been made to list the common stock of Aspen Aerogels on the New York Stock Exchange.

The company intends to use the net proceeds to fund additional expenditure for its third production line at its plant in East Providence, Rhode Island, for repayment of loans and for funding a portion of the design, development and construction of a planned second production plant in Europe or Asia, after completion of the new at East Providence.