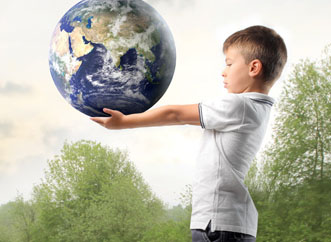 Mogul is starting production of new core/sheath type bicomponent PET/CoPET spunbond line which will enhance the wide range of products already offered by the company – from spunbond and meltblown to spunlace and apertured films and laminates.
CEO Serkan Gogus said the new fabric will be sold under the Buffalo brand and the target markets are in industrial applications.
Mogul recently started it's second mono PET spunbond line with a working width of 3.2 metres and this latest investment will increase total spunmelt capacity to 15,000 tons at the company's plant in Gaziantep, Turkey.
The new 3.65-metre-wide bico PET line will provide area thermal bonded flat fabrics from low denier round and tip-trilobal filaments in the weight range of 17-135 gr.