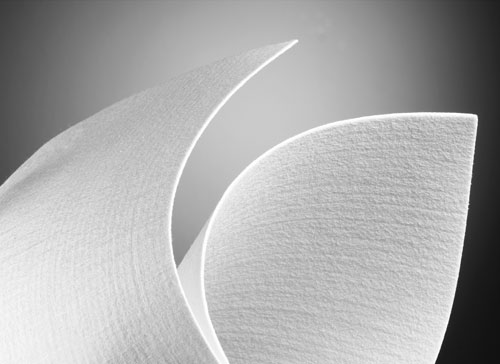 Norafin – which has pursued a highly successful strategy of manufacturing specialised nonwovens and composites for niche applications – is to expand its plant at Mildenau in Germany and add a second spunlace line there.

Having secured a new investor, the company will install a new building at its site to house the new line, which should be up and running by summer next year.

"The demand for innovative, technical nonwovens which combine different requirements, such as high fire retardancy, breathability, textile-like characteristics and a sustainable material design in a single product, is increasing," says Norafin managing director André Lang.
Log in or subscribe to see this content