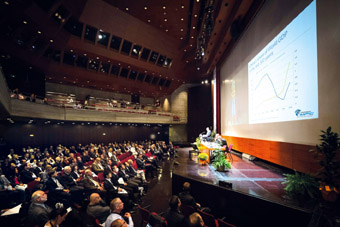 Sustainability is driving the agenda when it comes to advanced research and development in Europe, writes Sustainable Nonwovens managing editor Adrian Wilson.

This was very apparent at the 53rd Dornbirn Manmade Fibre Conference (MFC), which took place in Austria from September 10-12.

But there are sometimes surprising connections between areas of this overall focus.
Log in or subscribe to see this content