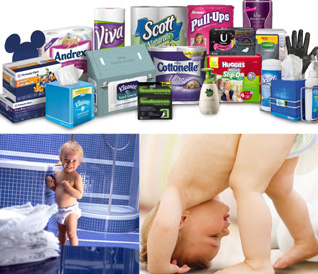 The US and Canada, West Europe and Japan accounted for only about 7.5% of the global infant population in 2012.
By contrast, almost half of the infants currently in the world are in Asia and a third of them in just three countries – China, India and Indonesia.
It is hardly surprising then, that the manufacturers of baby diapers are intensely active in emerging markets where they see all the longer-term profitability.
The extent to which the major players in absorbent hygiene consumer products are currently expanding in Asia was underlined at the 2013 MTS Insight conference.
Log in or subscribe to see this content