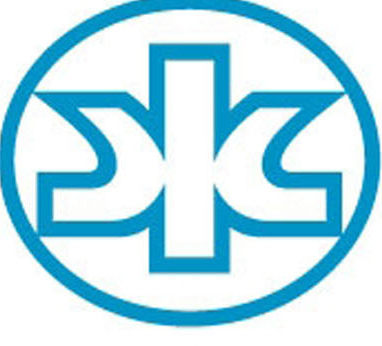 Kimberly-Clark has received two new awards for sustainable acheivements in quick succesion.
The not-for-profit organisation CDP, which measures and reports environmental impacts, named K-C the leader in the household and personal care products sector in its efforts to assess and minimise deforestation risks across its global supply chain.
The US Environmental Protection Agency (EPA) meanwhile, has recognised K-C as a leader in transportation environmental performance and energy efficiency with its 2013 SmartWay Excellence Award.
CDP's forests annual report summarises how many of the world's largest companies are managing their exposures to the risk of deforestation in their operations in relation to one or more of the major five 'forest risk' commodities – timber products, palm oil, soy, cattle products and biofuels.
The leading nonwovens and disposable hygiene products manufacturer earned its distinction in respect of:
• Completing a full risk assessment of the major forest risk commodities in its supply chain.
• Working beyond the first-tier suppliers to identify country of origin for these commodities, and exact location of origin, whenever possible.
• Specifying the use of certified commodities where available.
• Setting targets for 100% certified materials or designating suitable alternatives.
The EPA award goes to companies which have demonstrated outstanding achievements in reducing carbon pollution and other harmful emissions as they move goods across the United States more efficiently. K-C is recognised for its continuous improvement in working with transportation providers to find ways to reduce its carbon footprint, in line with its long-term sustainability goals.