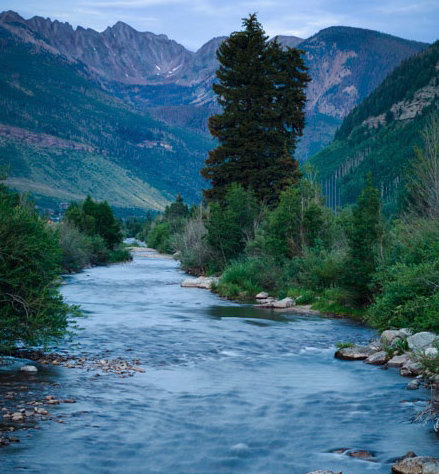 The new and highly ambitious goal of Kimberley-Clark's Global Nonwovens business (GNW) is to reduce the weight of 80% of the materials it sources by 2015, compared with a 2009 benchmark.

In 2011, GNW was successful in reducing material weight by 42% compared to 2009 through process and material improvements, and in the past two years it says it has saved the equivalent of approximately 100,000 barrels of oil from material-weight reductions.

In addition, Kimberly-Clark's Personal Care sector, which produces feminine care, adult care, baby and child care and wipes products, removed more than 2,600 metric tons of material from its products in 2011. Reductions were achieved in adhesives, ointments and nonwovens.
Log in or subscribe to see this content